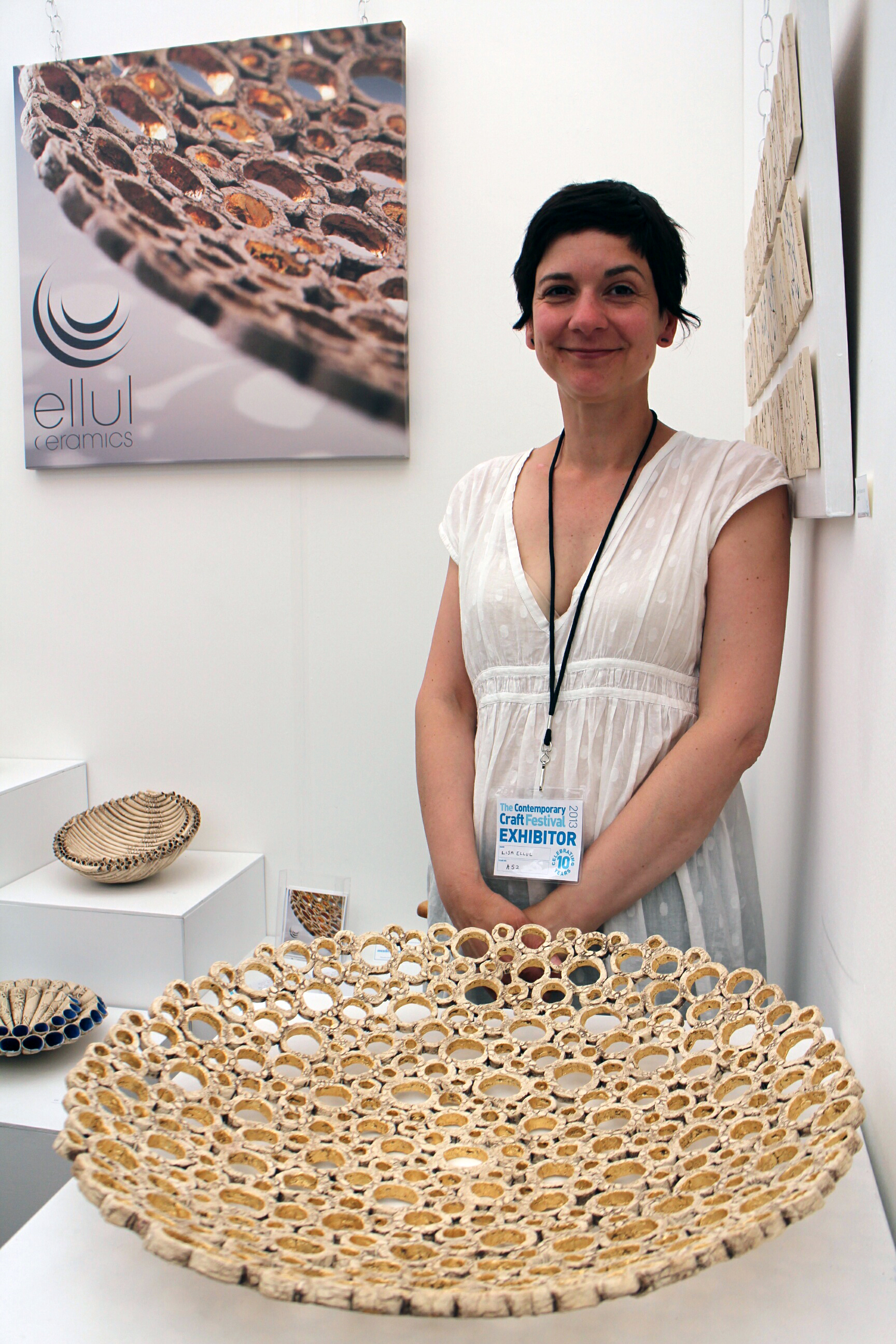 I will be exhibiting at this fantastic show this June! The Contemporary Craft Festival was founded in 2003 and is a non-profit making company which celebrates it's 10th Year in 2013. The Contemporary Craft Festival has grown from 4,000 to 10,000 visitors since it started and has become one of the most prestigious and highly acclaimed craft events in the UK.
The Contemporary Craft Festival came about when three Bovey Tracey craft businesses joined forces and formed a non-profit making company with the aim to bring a large craft Fair to Bovey Tracey. The aim of the Fair was to showcase the very best in British craft and the create a new, sustainable and strong market place for contemporary craft but also to bring greater prosperity to the town of Bovey Tracey. The town has a long history of making and at one point up to 15 commercial potteries were running in the area.
The House of Marbles, one of the founding companies is located at the former site of the Bovey Pottery which closed its doors in the mid 80's.
The other founding partner was The Devon Guild of Craftsmen, a registered educational charity based in Bovey Tracey. The Devon Guild celebrates their 60th anniversary this year. The Festival is led by Sarah James, who has been there from the beginning. Sarah was originally employed as a freelance project manager to start the Fair in 2003 and was made a company director in 2004. Nina Fox joined the team in 2006, becoming project manager and had been a key element in the success and development of the event.