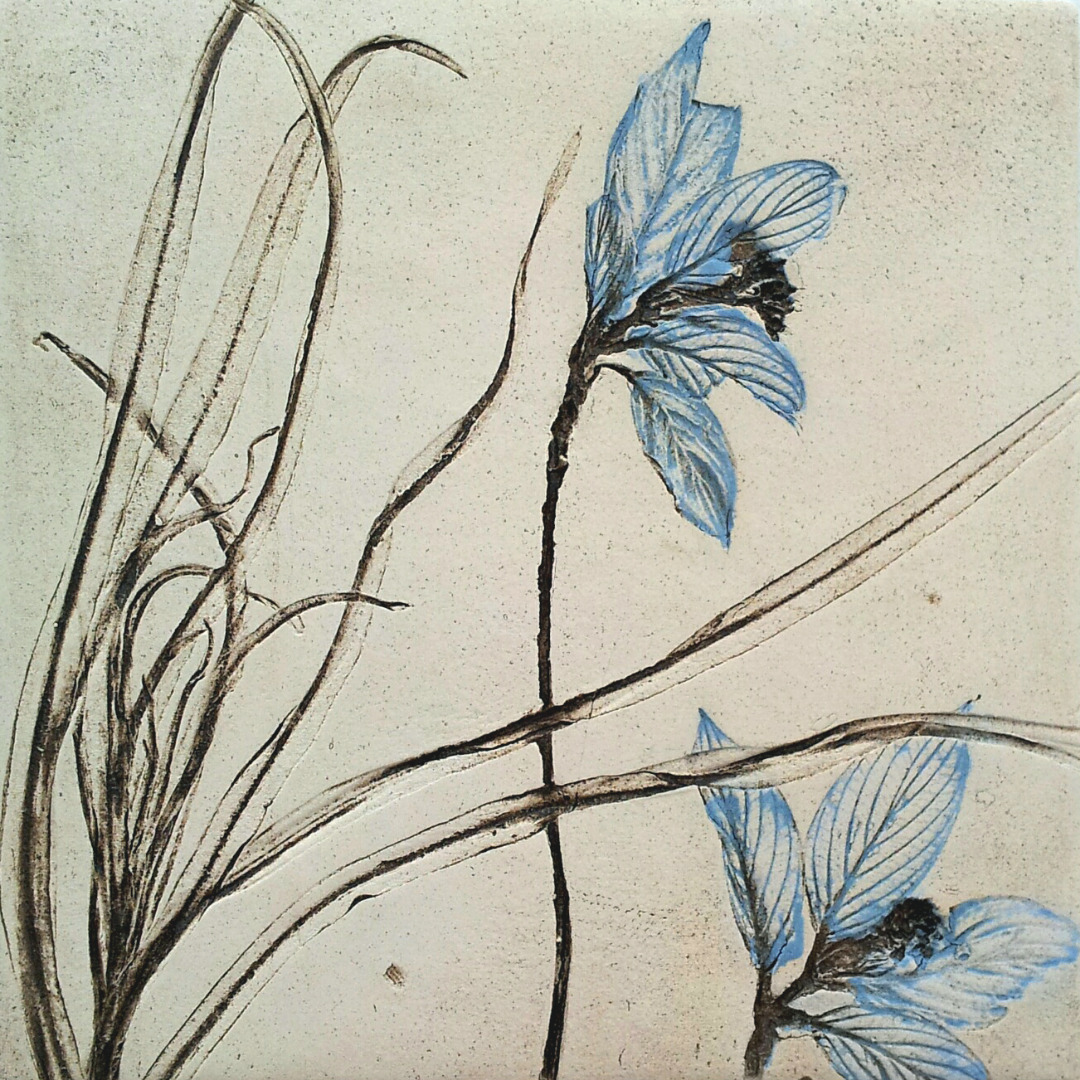 New Brewery Arts is a centre of excellence in contemporary arts and crafts in the heart of the Cotswolds.
"A staggering array of artists will be showing at Crafted this year, some new to New Brewery Arts, others regular favourites, all exhibiting the very best of Contemporary British Craftsmanship.

Each year New Brewery Arts features over 250 different makers in the shop alone. By creating this lavish building-wide exhibition - Main Gallery, Pop Up Gallery, Shop and Café, Crafted for Christmas will leave you spoilt for choice just in time for Christmas! We look forward to welcoming you."
Ellul Ceramics will be exhibiting a selection of handmade small wall pieces which make the perfect Christmas presents!
Getting
there
New Brewery Arts,
Brewery Court,
Cirencester,
Gloucestershire
GL7 1JH
United Kingdom
01285 657181