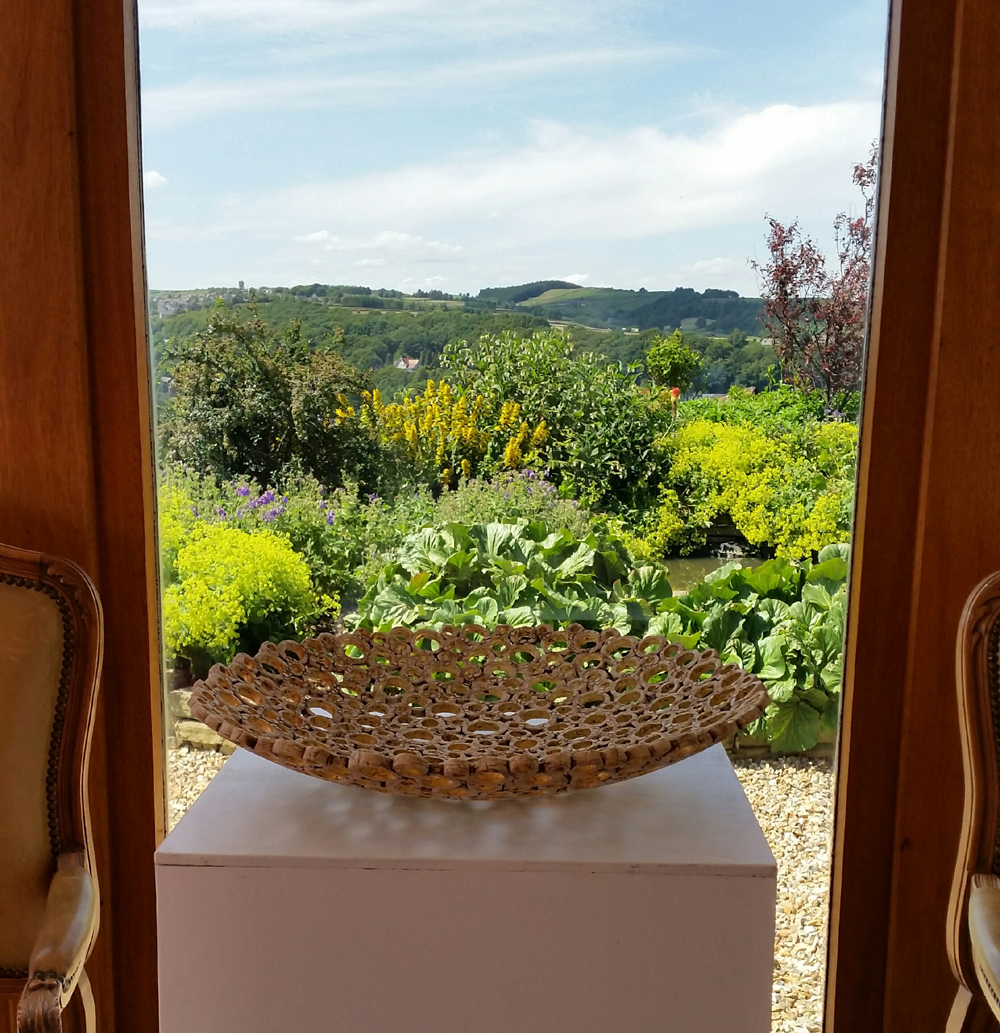 Holmfirth Artweek is a local event with a national reputation. The majority of the exhibitors are from this area but large numbers of visitors come from all over the country to view and to buy. It is astounding how much artistic talent there is locally and it is this that makes the event such a success every year.
As Holmfirth Artweek is a fundraising event, all work submitted must be for sale. A commission of 20% is charged on sales in the Exhibition, the Market & the Fringe with all proceeds being donated to Macmillan Cancer Support.
I will exhibiting in the beautiful home of textile artist Dionne Swift as part of The Fringe.