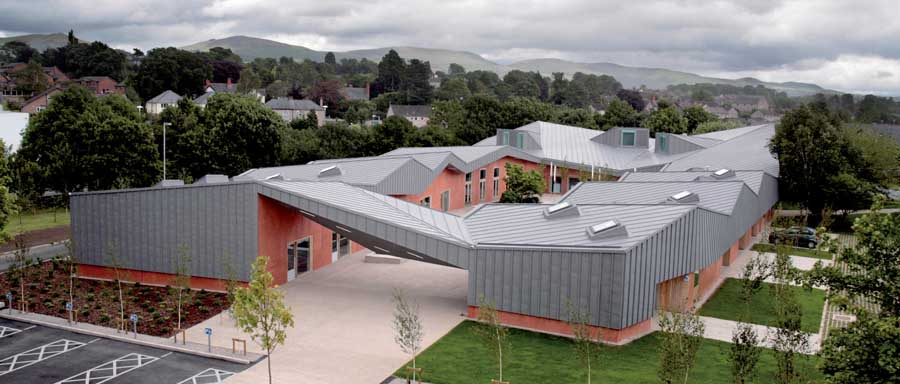 Ruthin Craft Centre is a craft centre in the historic, market town of Ruthin North Wales.

The original Craft Centre was demolished early in 2007, and a new Craft Centre opened in July 2008 and contains six craft workshops, larger galleries and an expanded craft retail gallery, two residency studios, an education space and a tourist information centre, as well as a restaurant.

The new building, by architects Sergison Bates has been widely recognised, winning the 2009 Dewi-Prys Thomas Prize, being shortlisted for the 2009 Art Fund Prize, and highlighted as a 'Design Delight' by the Design Commission for Wales.

The Centre has been making a concerted effort to increase the proliferation of pollinators by planting wild flowers beds in its grounds and the FLORA exhibition will take this idea into the gallery and continue the theme.

The exhibition will be placed in Gallery 3, a beautiful window space. Ellul Ceramics will be exhibiting botanical inspired vessels as well as a wide selection of her botantical wall tiles.

Getting
there
Ruthin Craft Centre,
Park Road,
Ruthin,
Denbighshire
LL15 1BB
UK
+44 (0)1824 704774