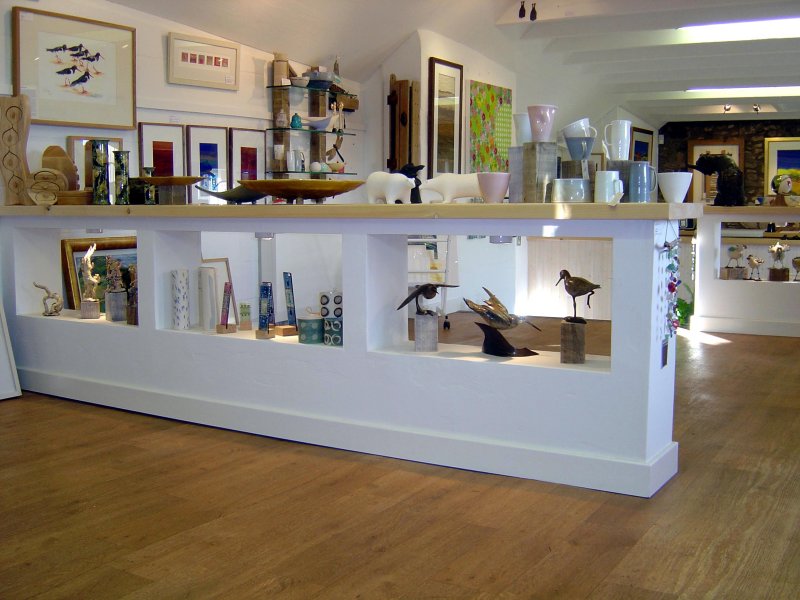 Established and run by artist Jenny Brook Martin, number four gallery opened in April 2006, to support, exhibit and promote all that is best in original and inspiring contemporary artwork produced today.
The gallery offers an ever changing selection of quality work by both established and emerging contemporary artists/makers, including painting, printmaking, glass, ceramics, wood, and designer jewellery. All work available is for sale, with a varying price range suitable for all buying occasions, gift tokens are also available. The gallery is an relaxed, informal, light and airy space, where you are welcome to browse, and there is always friendly impartial advise on hand.
Ellul Ceramics will be exhibiting both her vessels and botanical tiles at the Winter 2018 exhibition.