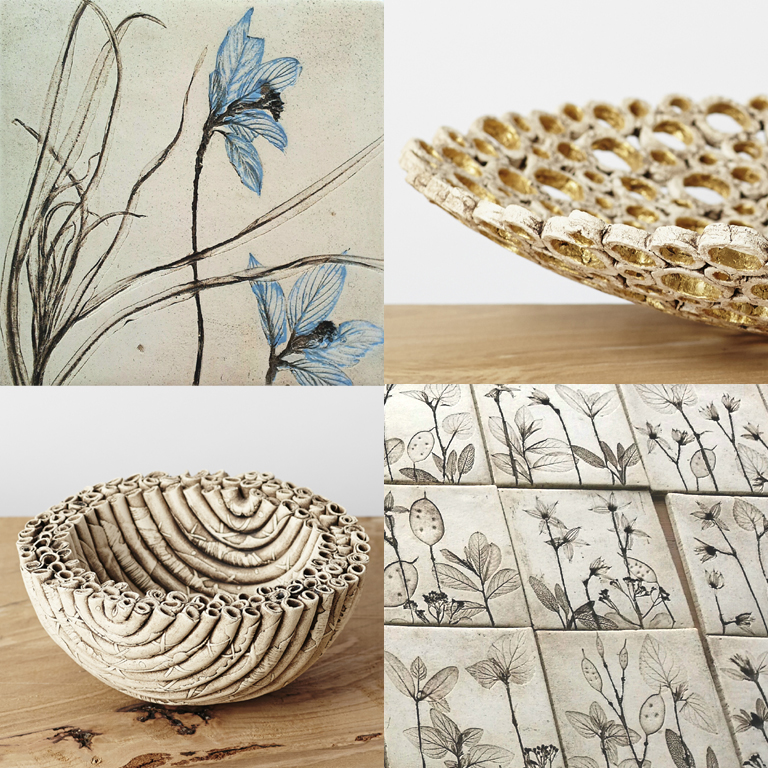 Started in 2011 by a group of local potters who wanted to support Craft & Design month, Ceramics in Charnwood has grown to become an eagerly awaited Spring event in the East Midlands.

Ceramics in Charnwood is held in the historic market place in the centre of Loughborough and is open to potters and ceramic artists, both local and from further away to sell work they have made themselves.
Ellul Ceramics will be showing a variety of vessels and wall art at this lovely one day event.