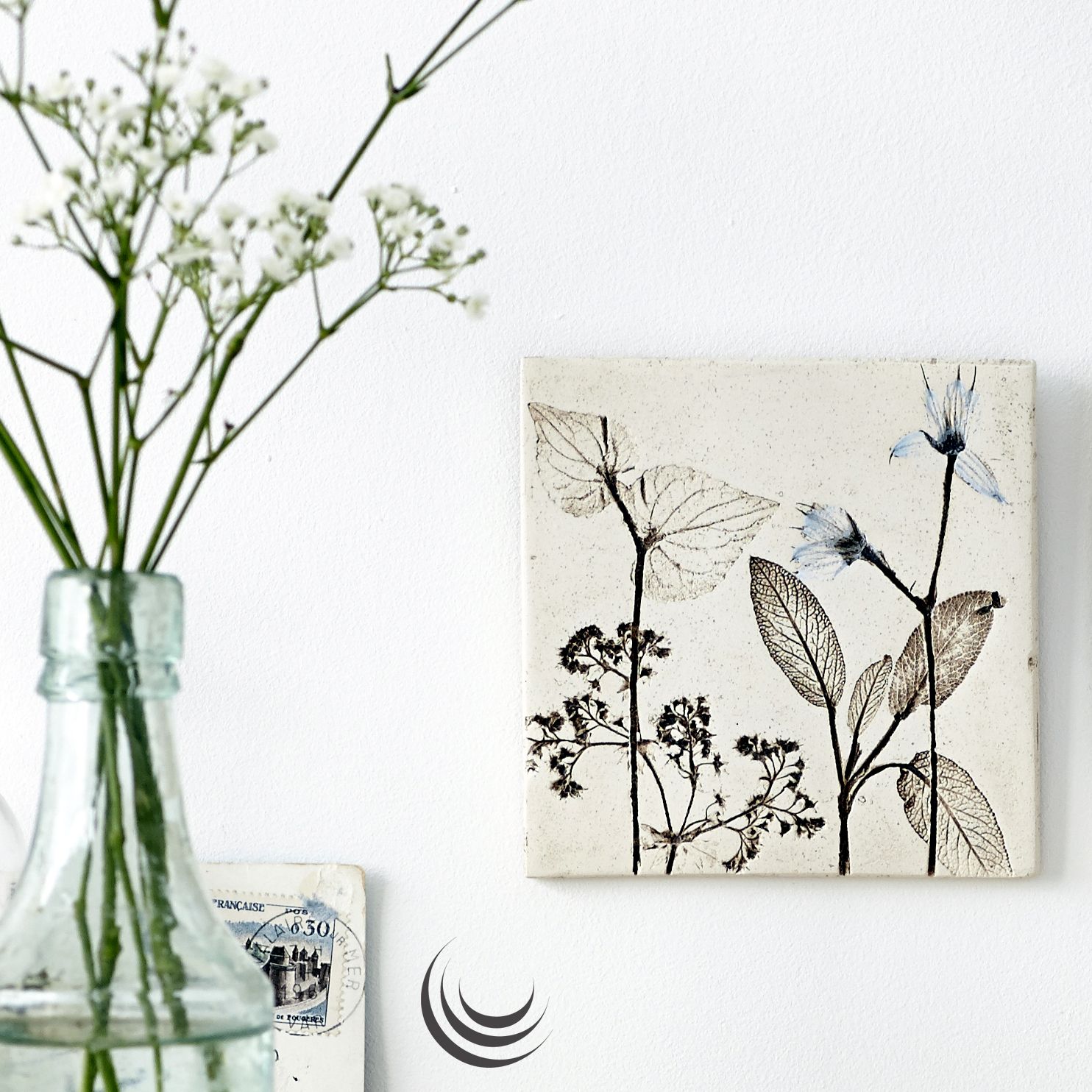 Derbyshire Open Arts organises and promotes an annual art event on the Spring Bank Holiday at the end of May. The event gives artists and crafts people the opportunity to open their studios to the public or exhibit with others in a combined venue such as a village hall or art gallery. It gives visitors an opportunity to see the breadth of art that is created in Derbyshire, to meet the creators and to purchase or commission works direct from the maker.
In 2018 over 250 artists and craftspeople took part, selling and exhibiting work in many different venues countywide. 2019 marks its 13th year. Derbyshire Open Arts continues to be funded entirely by artists' subscriptions and is run by volunteers. It is a formally constituted organisation which exists solely for its members who are artists, artisans, arts organisations, galleries and those with an interest in the arts in Derbyshire.
Find Ellul ceramics along with ten other artists at Tansley Village Hall.