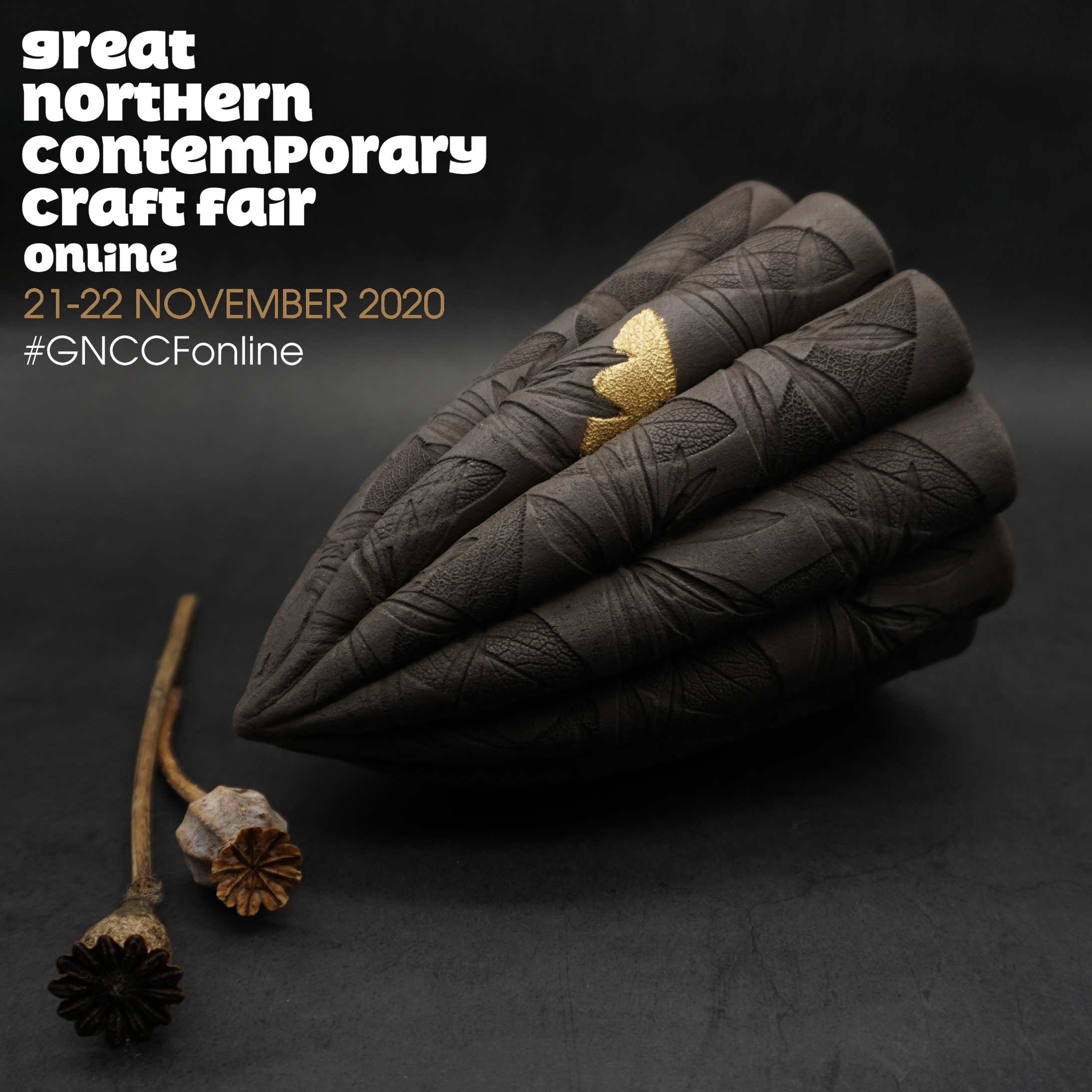 Great Northern Events, the not for profit company behind the award-winning Great Northern Contemporary Craft Fair presents GNCCFonline: Christmas Edition 21-22 November 2020.
GNCCFonline is an online selling showcase featuring 150 designer-makers selected for their excellence; from jewellery and fashion accessories to functional and statement pieces for the home.
Director Ann-Marie Franey said: "Makers have been particularly hard hit financially by the pandemic. GNCCFonline is the ideal Christmas shopping experience - an opportunity to buy beautiful gifts, whilst helping support the craft community in the process."
Fair Director, Angela Mann said: " Buying your Christmas presents from GNCCFonline means you are giving or receiving something truly special - and with the year we've had, we all need to treat ourselves and others."
So scroll through the makers on the website and find something you love for the people you love. GNCCFonline goes live from 9am Saturday 21 November and is on til midnight Sunday 22 November.
The Great Northern Contemporary Craft Fair is supported by the Arts Council England through the National Lottery.