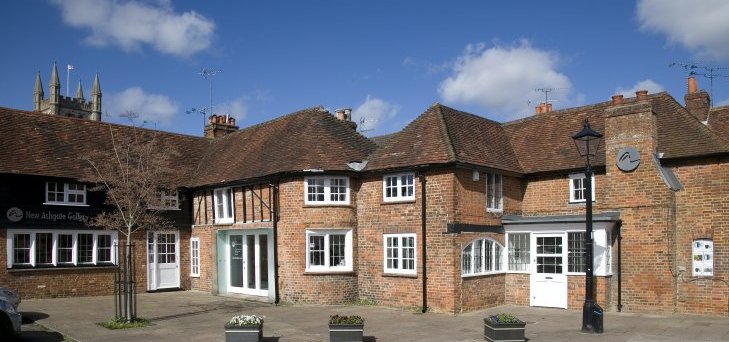 The New Ashgate Gallery Trust is a registered charity that organises exhibitions and projects in the gallery and the community.
The gallery support emerging artists and deliver creative learning through talks, community and outreach workshops and free professional practice seminars.
Ellul Ceramics is delighted to be Maker In Focus and you can find a wide selection of her vessels and botanical wall pieces on display and for purchase.