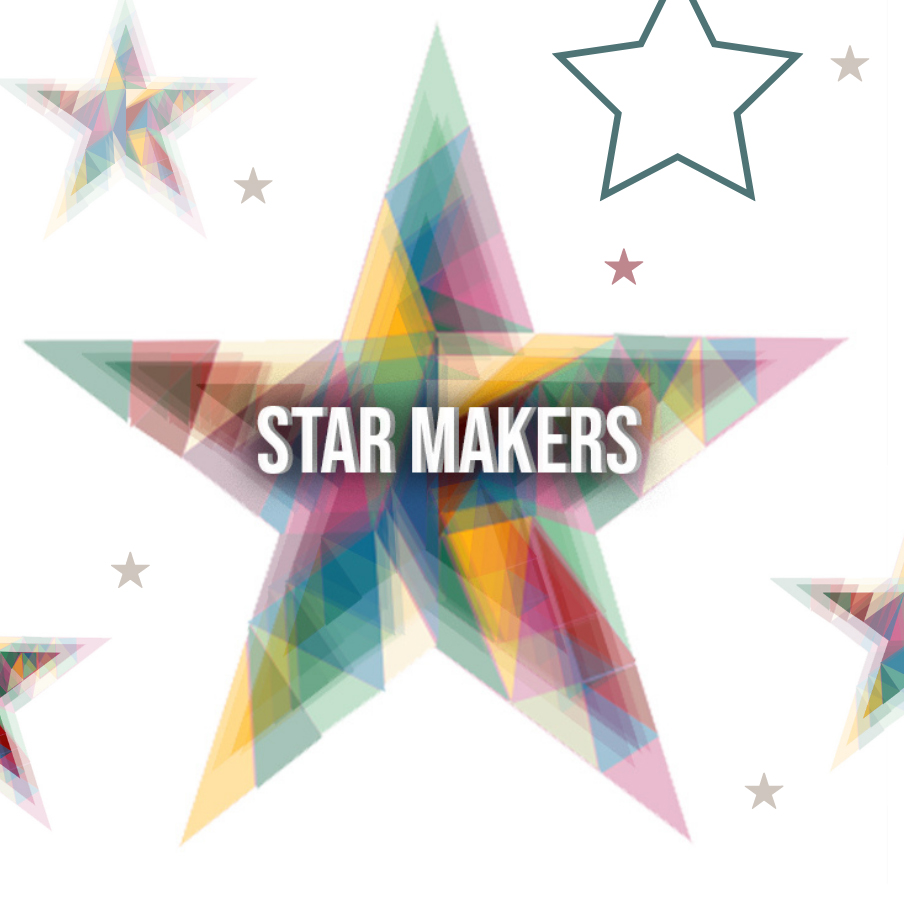 Star Makers At the Harley Gallery
POP UP CHRISTMAS MARKET
Starting on the 19th of November, join us every Friday, Saturday and Sunday for our Pop Up Christmas Market. At this new event, you will have the chance to meet a selection of the Star Makers, buy from them directly, and enjoy a special Christmas shopping experience.
4-6 exhibitors will join us in the Gallery each day, and exhibitors change daily. Full schedule coming soon!
Ellul Ceramics is delighted to be exhibiting on Saturday the 4th December.

Nestled in the heart of Sherwood Forest in Nottinghamshire, Welbeck extends to some 15,000 acres, straddling the borders of Nottinghamshire and Derbyshire.
The estate is within the area of North Nottinghamshire known as the Dukeries. The name comes from four historic neighbouring Ducal estates, Welbeck, Clumber, Thoresby, and Worksop Manor. Depending on where you drew the line, the estates between them covered 88 thousand acres, giving the Dukeries at the time some of the qualities of a self-contained world.
Welbeck has constantly evolved over the centuries – from a Premonstratensian Abbey founded in 1153, to a Cavalier residence in the 17th century; from English Gothic to the New Works of the nineteenth century with their mysterious labyrinth of tunnels. The MOD used many of the estate buildings as a Sixth Form College from 1954 to 2005.
Today Welbeck is still a working estate and contains a Grade 2 registered historic park designed in 1748 by Francis Richardson; ancient woodlands and forestry; a beautiful chain of lakes; farmland and grazing; a deer park; and some of the country's most important rural heritage buildings. At its heart lies the historic Welbeck Abbey and Welbeck Village.