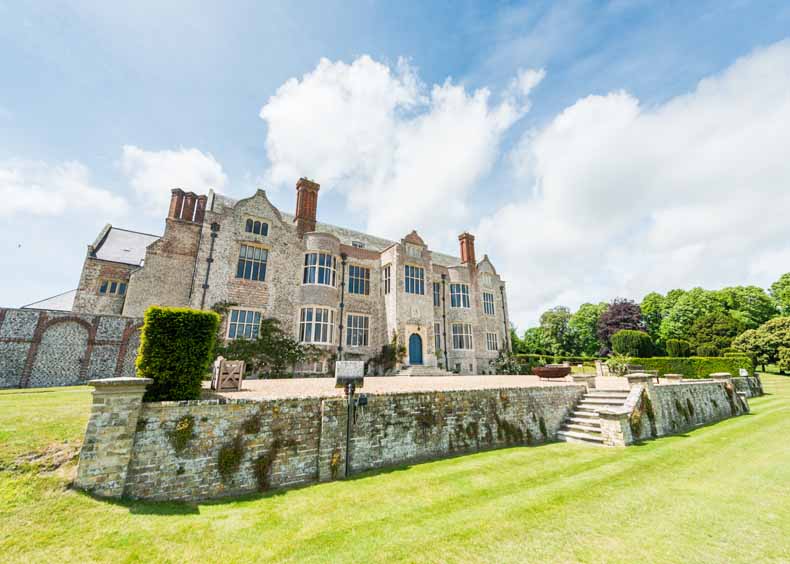 Following a successful first year, Potfest is pleased to return to Glynde Place in 2023.
Glynde Place is set in parkland immediately in front of a grand Elizabethan country house on the doorstep of the South Downs. The show is within easy access by road and rail from Brighton, Eastbourne and Lewes.
Over 90 makers have been selected to showcase a wide and diverse range of work that is guaranteed to delight and inspire. Discover functional and decorative ceramics to suit all tastes and budgets and buy direct from the maker.