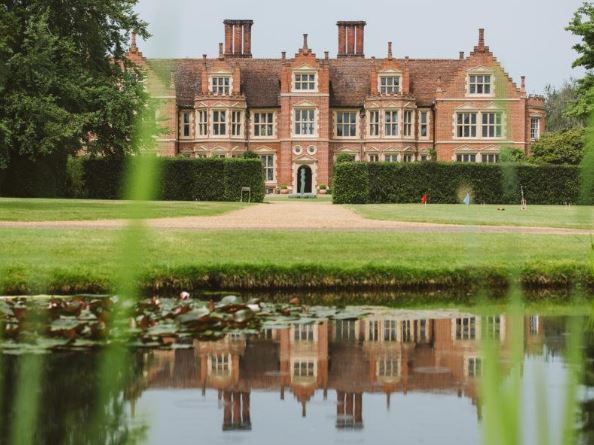 POTFEST SUFFOLK – HAUGHLEY PARK WILL BE SET IN THE PARKLANDS ADJACENT TO THIS MAGNIFICENT JACOBEAN MANOR HOUSE.
Our first venue in the East of the country, Haughley Park is located just outside Stowmarket and mid-way between Bury St Edmonds and Ipswich.
Over 90 makers will be selected to showcase a wide and diverse range of work that is guaranteed to delight and inspire. Discover functional and decorative ceramics to suit all tastes and budgets and buy direct from the makers.