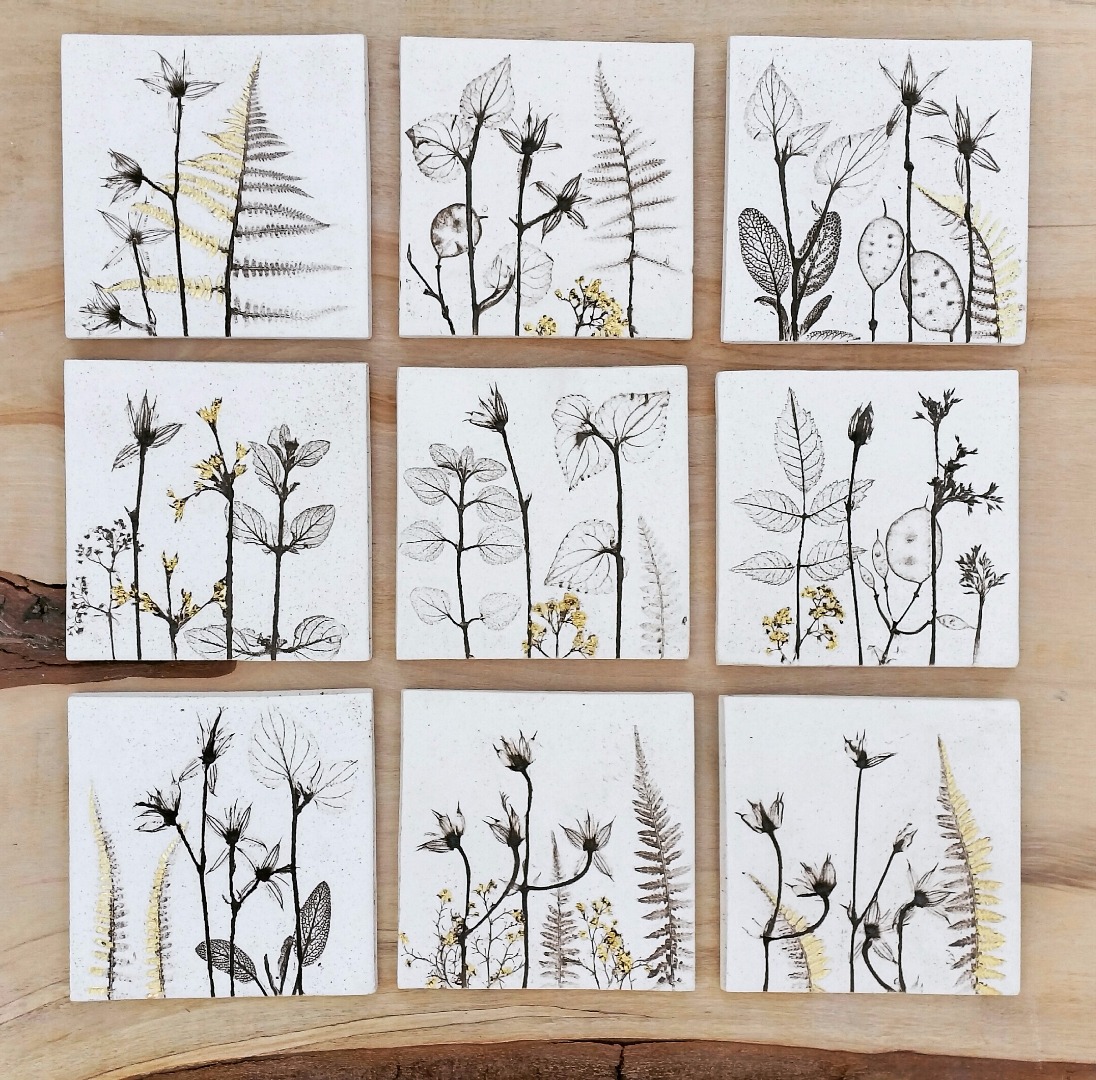 Founded in 1975 by Nigel Johnson and family, Burford Garden Company has grown into a one-of-a-kind destination store for those seeking a unique, curated mixture of plants, gardenalia, home decor, furniture, art, clothing and food to reflect their individual style.
Their lovely art gallery offers a curated collection of affordable, vibrant, original paintings, ceramics and sculptures by artists and craftspeople from across the country.
Beautiful items for the home and garden have always been Burford's raison d'être and they have always sought out talented young designers and artists when selling products in the Burford Art Gallery. Their founder and Chairman, Nigel Johnson, has a Master's degree in Art, and with this longstanding passion it seemed fitting to extend the Burford offering to include unique works of art.
You can find a large selection of Ellul Ceramics botanical tiles in this perfect setting.