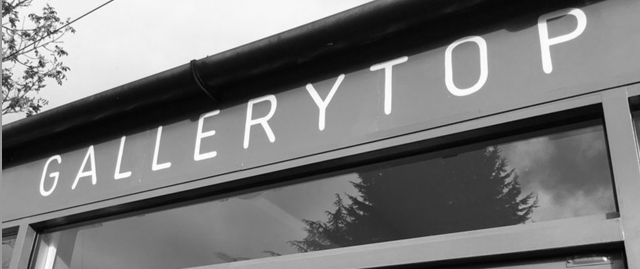 Gallerytop was setup in 2004 and since then the owners Keith and Gill have curated over 80 exhibitions and showcases representing hundreds of artists. The focus of the business rests on the quality of the work they select and the relationship between the customer, the artist and the gallery. It's a three way partnership based on a mutual desire to get the very best.
Gill and Keith aim to bring together the work of artists and designers with people searching for beautiful things for their homes. They make it easy and enjoyable for you to buy original art – online as well as in the gallery – including painting, limited edition prints, sculpture, ceramics, glass and jewellery. They also curate several exhibitions a year in the gallery presenting some of the very best artwork available in the UK. When you purchase from Gallerytop you can be confident that you are getting work from among the most accomplished artists and makers in the UK.
You will find a selection of Ellul Ceramics botanical wall pieces at Gallerytop.