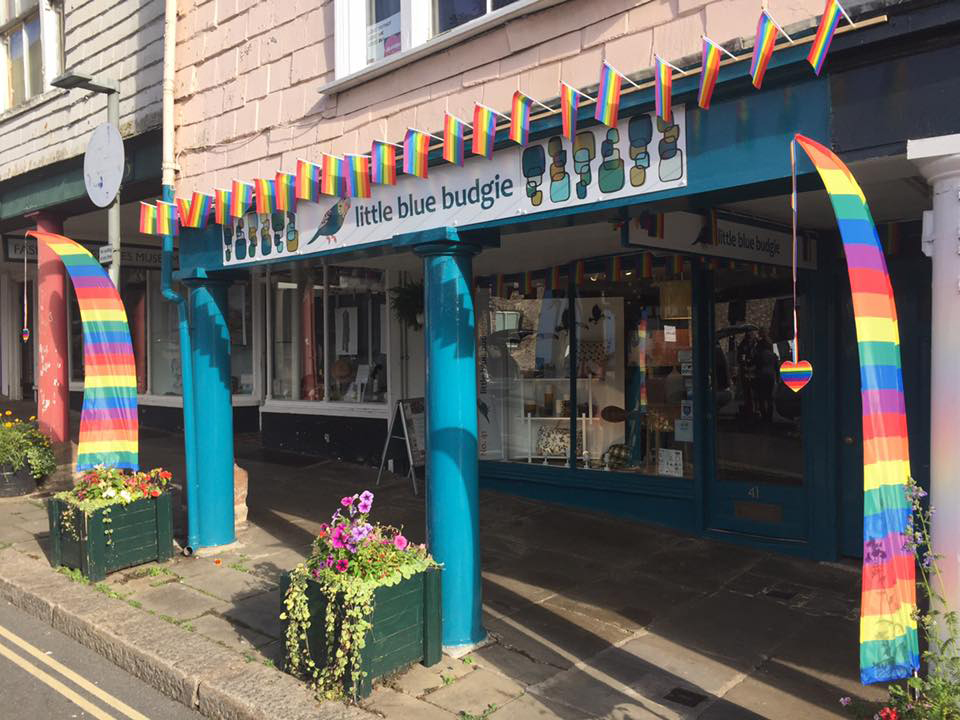 Little Blue Budgie is a funky mix of Scandinavian derived furniture complimented with work from 50 British artists, sculptors & craftspeople, hand made pieces from selected craft studios and quality gifts from British makers and designers.
Our ethos is to source wherever possible from individual artisans and small studios. Many are based here in the South West but we do travel further or buy from larger companies for the right piece.
We have over 30 years experience supplying beautiful objects for our customers and their homes.
You will find a selection of my botanical tiles and leaf pods in this delightful gallery.