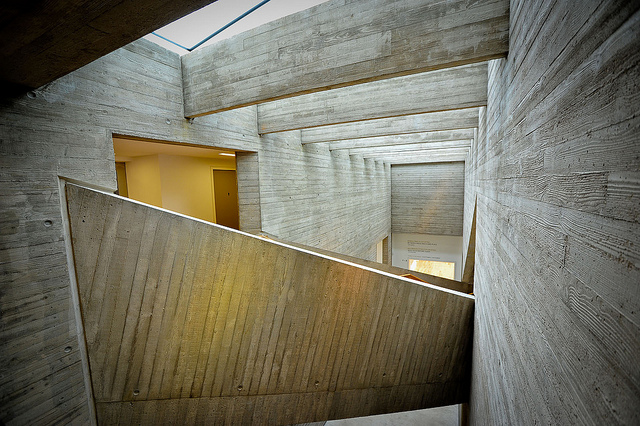 Behind an impressive 1901 terracotta facade and topped with a landmark gold spire in the strikingly beautiful and traditional seaside town of Llandudno, the original turn of the century galleries at MOSTYN are integrated alongside recently expanded new spaces, in a stunning design by architect Dominic Williams.
 
The building is fully accessible and admission is FREE.
 
The MOSTYN vision is to open dialogue on contemporary life through contemporary art exhibitions, learning and engagement, for people of all ages and backgrounds.
 
Exhibition Programme
 
In its six galleries, cafê and meeting room MOSTYN shows exciting exhibitions which showcase the best contemporary art in Wales and from around the world. MOSTYN does not have a collection but displays a wide
range of exhibitions which change seasonally, and vary from large-scale thematic shows to small site-specific projects.
 
You can find a wide selection of my botanical tiles available in the retail showcase gallery.