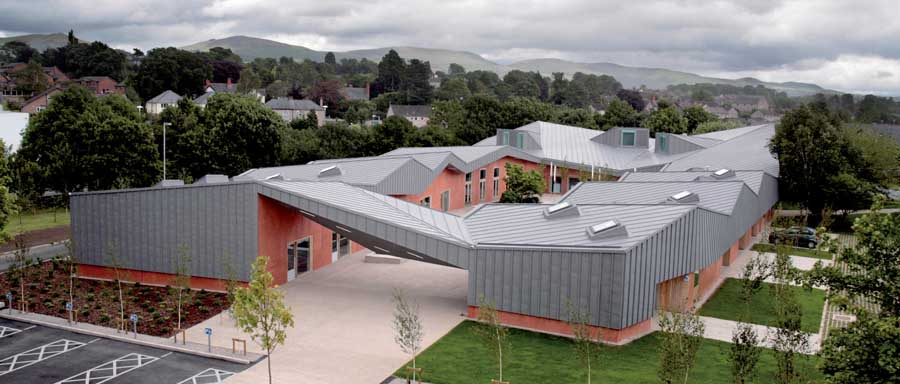 Ruthin Craft Centre is a craft centre in the historic, market town of Ruthin North Wales.

The original Craft Centre was demolished early in 2007, and a new Craft Centre opened in July 2008 and contains six craft workshops, larger galleries and an expanded craft retail gallery, two residency studios, an education space and a tourist information centre, as well as a restaurant.

The new building, by architects Sergison Bates has been widely recognised, winning the 2009 Dewi-Prys Thomas Prize, being shortlisted for the 2009 Art Fund Prize, and highlighted as a 'Design Delight' by the Design Commission for Wales.

I have a selection of my botanical tiles on sale in the retail gallery.
Getting
there
Ruthin Craft Centre,
Park Road,
Ruthin,
Denbighshire
LL15 1BB
UK
+44 (0)1824 704774