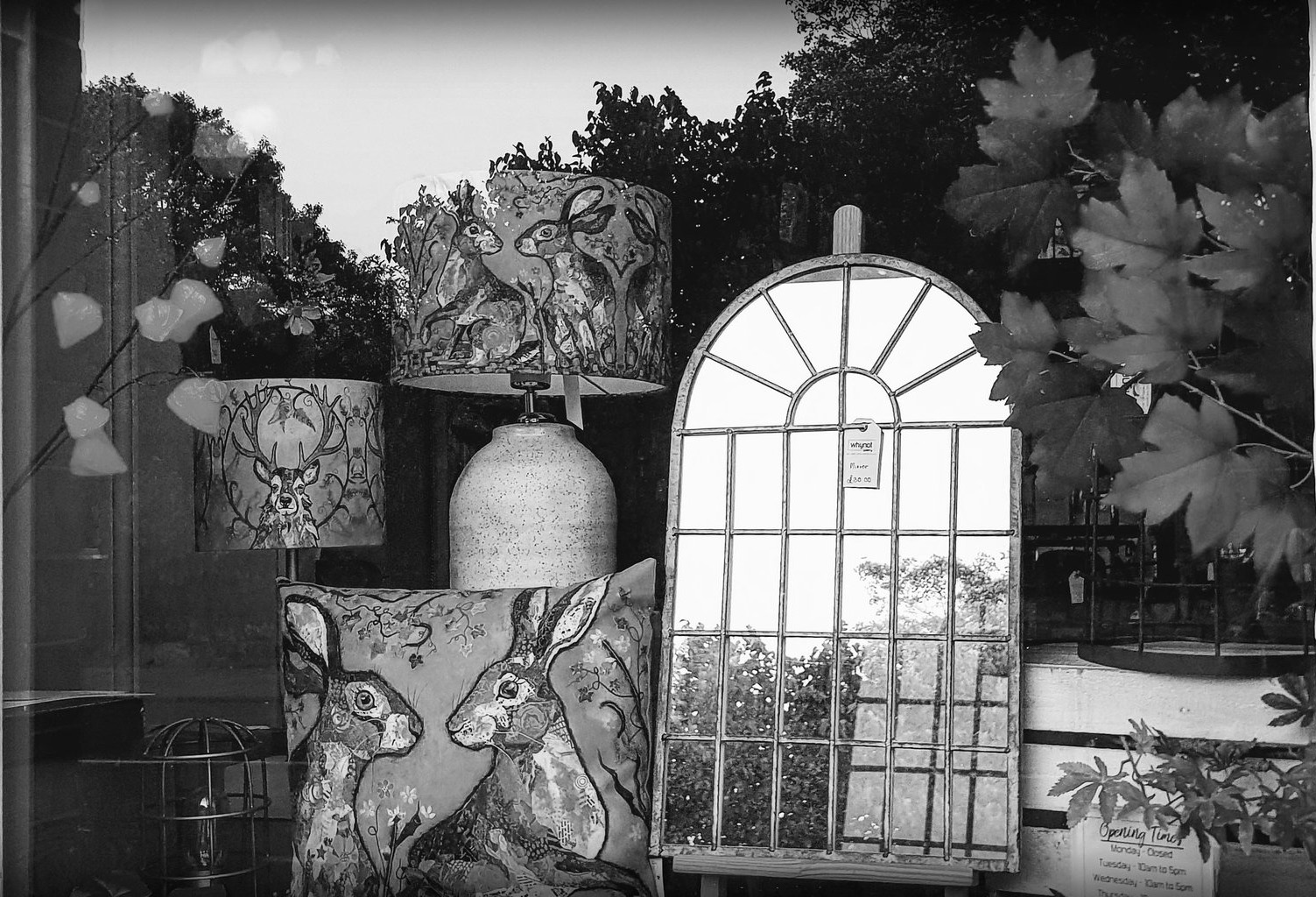 Whynot Gallery is a contemporary craft, interiors and custom picture framers based in Burton upon Trent, Staffordshire, founded by Libby Naseby
We are an independent family run business specialising in custom picture framing to the highest standards.
Our gallery shop sells a wide range of British design led crafts and art as well as our first floor interiors featuring a range of Scandinavian and industrial lighting and furniture.
The gallery started from a love of design led products and interiors and I wanted to offer a wide range of picture mouldings to reflect the changing nature and trend of the interiors world. Although we still sell a wide range of traditional mouldings we also pride ourselves on offering the latest designer mouldings to reflect the most current colour trends and styles.
You'll find a selection of Ellul Ceramics sculptures and botanical tiles in this gallery set within a beautiful Georgian house.